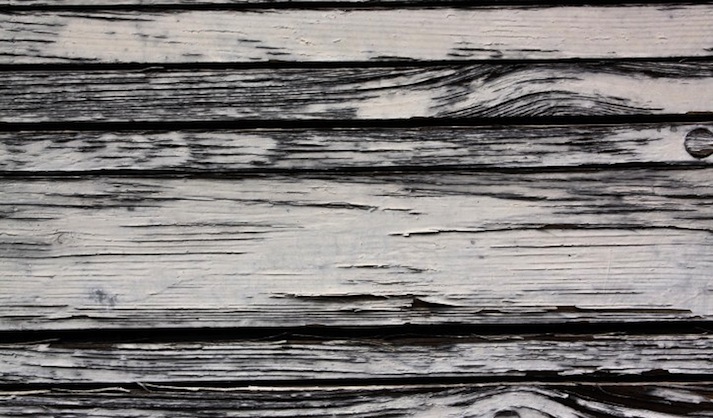 Team
var _gaq = _gaq || []; _gaq.push(['_setAccount', 'UA-36828920-1']); _gaq.push(['_trackPageview']);
(function() { var ga = document.createElement('script'); ga.type = 'text/javascript'; ga.async = true; ga.src = ('https:' == document.location.protocol ? 'https://ssl' : 'http://www') + '.google-analytics.com/ga.js'; var s = document.getElementsByTagName('script')[0]; s.parentNode.insertBefore(ga, s); })();

Our management team's experience predates the founding of the Caerus Group's by over fifteen years. Senior management has been active as real estate operators and investment advisors for their entire careers, commanding a thorough understanding of the complexities of the asset class. Other management members have extensive experience in capital markets and finance, completing the 360-degree viewpoint of Caerus management. As multi-disciplinary organization, Caerus has a unique perspective of the market and a comprehensive view of the asset class, which allows us to make sound decisions balanced by solid risk management and a view on exits.
The Caerus team uses its broad expertise and market presence to deliver stellar performance and returns. With strong capital markets and hands on real estate experience, Caerus is able to capitalize on a growing need for a reliable local partner, and sound manager and advisor, who can identify opportunities and provide seamless execution.

 
In addition, our team members come from various cultural backgrounds and traditions and have worked in their respective disciplines around the world.  With extensive experience in the emerging markets of Asia, Eastern Europe, Latin America and the Middle East, we are able to establish the level of trust and communication with partners and investors necessary for successful ventures and operations.
QUALIFICATIONS
The principals of Caerus have unsurpassed real estate qualifications including:
 Proven track record of investing and developing with the highest-quality real estate
Established presence in New York City and US real estate market
Access to capital from diverse sources internationally
Knowledge capital markets dynamics and processes
Expertise in equity and leveraged financing and re-financings
Knowledge of regulatory risk and environmental requirements
Understanding of entitlement processes, political environments and local issues
Concentration on functionality and long-term operating efficiencies

Experience with complex mixed-use projects, including special public and government procedures

Extensive experience with investors and clients in emerging markets

Established network of diverse and strategic relationships across the real estate, financing and capital markets spheres