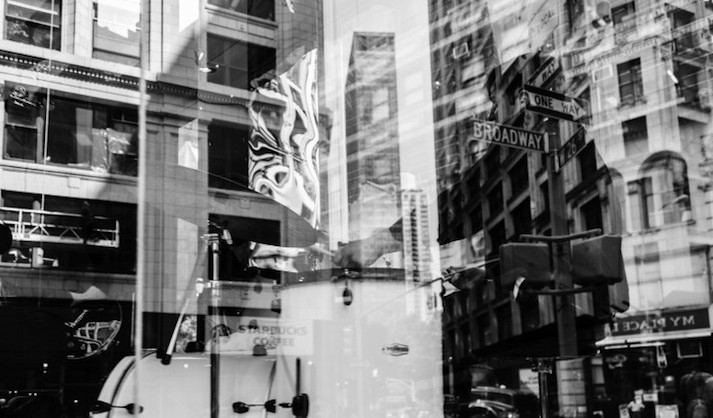 MEDIA
Since the late 1990's, principals of Caerus Group performed across entire spectrum of real estate. More often than not, the delivered results exceeded expectation and received praise accordingly. More importantly, Caerus Group truly loves its profession and it shows whether we consult, develop or invest with and on behalf of our clients.
Mr. Tsimmer's skills establish him at the very top tier of his field due to his pioneering the global contemporary architecture industry and creative business strategies, which have significantly opened New York City to the world market for cutting-edge contemporary design by distinguished reputable architects, construction companies, and furniture makers.
Victoria Newhouse, Condenast
Through his proven leadership and sound business judgment he has developed key design expertise in the industry. Mr. Tsimmer is not merely a professional but rather outstanding in his field.
Mitchell Saywitz, Chairman & CEO, Builders Bank
He [ Leo Tsimmer ] brings to mind the kind of maverick spirit that once defined the American West: a healthy willingness to take risks coupled with a disdain for the values of the crusty Old World establishment.
Nicolai Ouroussoff, New York Times