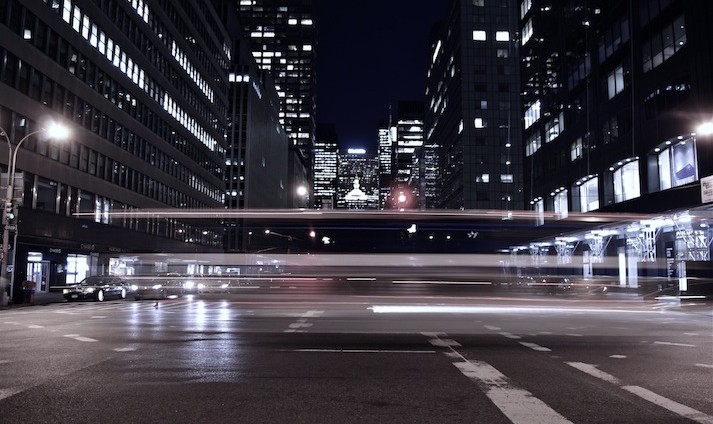 About Us
A highly fluid market requires a heightened level of vigilance and seamless execution.
We specialize in the acquisition, development, stabilization, repositioning, and management of real estate assets in the residential, commercial and hospitality sectors. Our purpose is to offer partners and investors a meaningful platform that enables them to seize upon unique opportunities that exist in investment-grade real estate assets. Our team draws on its over 15 years' experience to bring investors, partners, and clients a comprehensive and solution-based approach, which minimizes the risks of owning and investing in the real estate sector.  We apply our professional experience and expertise to locate, analyze, manage and close transactions with the utmost diligence and efficiency.
Caerus' methodological approach is tailored to suit each transaction we undertake.  This approach incorporates our vast business relationships with a variety of industry leaders, including board members, top management, entrepreneurs, corporate/strategic buyers, lenders, attorneys, accountants, associations, marketing executives, members of media, technology providers, industry analysts, and a diverse group of consultants. With this network approach, we can supplement our own core capabilities as and when required to meet the demands of each transaction, while retaining a streamlined and integrated working process. This dynamic network of close and long-standing relationships provides us with powerful knowledge, experience and access, giving us, and ultimately our clients, the ability to source and execute valuable opportunities and turn them into realized gains.
We believe that to have a meaningful impact upon urban skyline is a luxury and great honor. Accordingly, our responsibility extends not just to partners and investors, but to society as a whole. 
How Caerus Adds Value
Caerus brings a wealth of experience and industry expertise to every project it undertakes:
We understand the importance of creating value through the patron experience and maintaining and efficient "back office" for transaction management and execution.
We know the relevant local, state and federal requirements regulations, and are experienced in government negotiations.

We are experienced in public matters and are sensitive to publicity and public perception, cultural traditions, cost control and budget limitations.

We have working relationships with internationally renowned architects, structural engineers, interior designers, urban and traffic consultants, geo-technical and mechanical specialists.

We recognize our responsibility as a corporate citizen and bring a spirit of community service and sustainable development into every engagement.

We understand the importance of reputation, whether our own or that of our partners and investors, and employ global best practices to all aspects of our work.