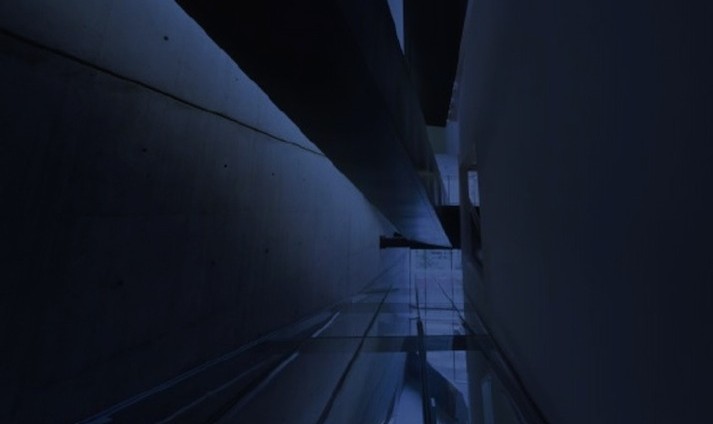 Management
var _gaq = _gaq || []; _gaq.push(['_setAccount', 'UA-36828920-1']); _gaq.push(['_trackPageview']);
(function() { var ga = document.createElement('script'); ga.type = 'text/javascript'; ga.async = true; ga.src = ('https:' == document.location.protocol ? 'https://ssl' : 'http://www') + '.google-analytics.com/ga.js'; var s = document.getElementsByTagName('script')[0]; s.parentNode.insertBefore(ga, s); })();

Caerus adds value to real estate by leveraging its extensive asset management expertise to fulfill the objectives of the owner. Caerus oversees and coordinates all aspects of property operations from close out to the establishment of a normal business cycle not limited to:
Building brand and positioning

General and building systems' maintenance

Collection and leasing activity

Capital improvement assessment
Construction management
Hiring and personnel supervision
Legal and insurance
Landlord / tenant relations
Filing and regulatory certification
Safety and environmental issues
Caerus Group brings an ownership prospective into management. Thanks to intensive management and the energy we put into success of every project, we are able to determine and coordinate superior service to ownership and tenants at lesser costs.
Click here to read more about Caerus Investment and Development
Deal Origination | Feasibility & Economic Analysis | Cash Flow Pro forma | Equity Investor Pro forma | Due Diligence | Risk Analysis | Contract Negotiation | Development & Conversion | Repositioning Strategy | Closing Management | Property Administration | Contract Services Management | Marketing & PR