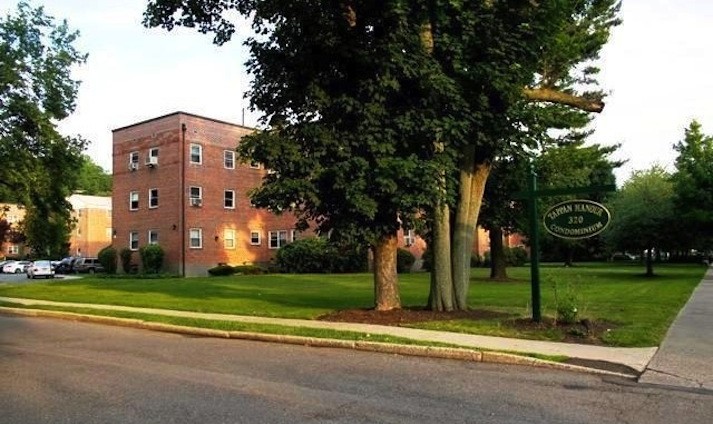 Tappan Manor
Caerus recognized an undervalued opportunity in a complex of 27 three-story buildings known as the Tappan Manor Condominiums. Located in Tarrytown, Westchester, within two blocks from the Tappan Zee bridge, a major New York transportation artery, the complex had undergone substantial renovation under the company's previous management.
After acquisition of 70% of Tappan Manor, Caerus executed a series of capital improvements and unfolded a comprehensive market plan highlighting the newly revitalized residential property. With thoughtful inventory control, Caerus successfully executed sale of all units on an individual basis in the open market, achieving for investors over 300% return on investment.
Caerus approaches property investment and asset management from the perspective of an owner. With investors and managers interests fully aligned, Caerus delivers unparalleled results, with a constant focus on achievement of mutually established goals and minimization of risk.