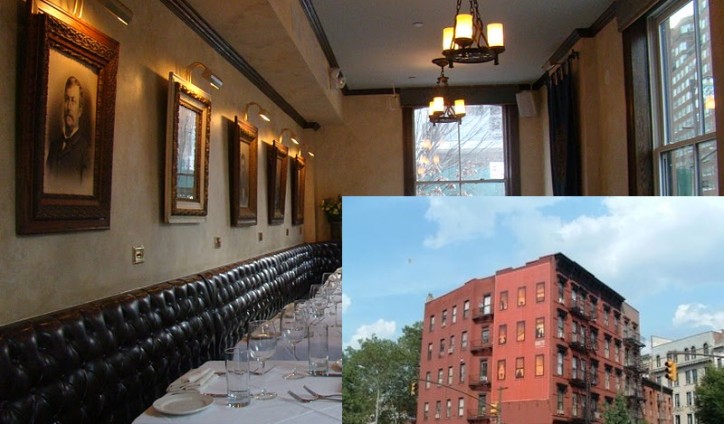 King Street

King Street Residents Corp. is a complex consisting of 32 apartments in two multifamily buildings located in Soho, New York. The superbly-sited corner property fronts King Street, which is closed to traffic during school days, and is located in the heart of the Charlton King Historical District.
Caerus executed a comprehensive strategy for the project, adding value at each stage. Caerus negotiated the relocation of rent controlled and rent stabilized tenants, allowing the investors to realize immediate sale of one of the buildings while retaining the other for additional development. Further value was added through close cooperation with the NY Landmarks Department in order to preserve the XIX century Italianate facade, and with the local Community Board in order to convert the residential ground floor into a Food & Beverage establishment with a liquor license.
At exit, Caerus was pleased to present a terrific opportunity to an established long-term income grade investor, while returning over 400% to Caerus investors.